If you are looking for some outstanding lifestyle products, gadgets or mobile accessories for your smartphone but at the same time you are worried about taking the pain of going to a market, Gear Buzz BD is there for your convenience. All you need to do is search for your desired product and place an order on the website. Your product will be delivered to your address.
Gear Buzz BD was founded with a lofty objective of offering 100% original mobile accessories at an affordable price where people don't need to worry about the quality of the product.
Every idea emerges from a problem. Ours was simple: original mobile accessories were hard to find and they were expensive too. When we were undergrad students, it was difficult for us to buy authentic products from the local market because of their excessive price. Again the online shopping was not so trustworthy. That's why we couldn't be sure of the originality of the products. Also, many people were cheated by some e-commerce sites.
This kind of incident inspired us to step forward and solve the problem. We decided to create a trustworthy place for people. We've started our journey with a Facebook Page and Group in December 2016 as Gadget Atelier. And by the grace of Almighty, we've achieved massive success and gained peoples' trust in the last 3+ years. With a view to taking our success to a whole new level we have upgraded our activities and business and in July 2019 changed our name into Gear Buzz BD.
Now we are continuing this journey with our e-commerce site where we will be able to serve more people by providing a top notch service.
100% Original Products
We provide 100% original products from different renowned brands of the world. You can purchase from us without any dilemma.
Affordable price
We offer the best value for your money. Quality products with an affordable price tag so that you can have a tension free buying experience.
Exceptional Customer Service
If you have any query about a product, confusion about its' quality, need for a suggestion or face any issue after receiving a product, don't worry. Just call us or leave a message on our page. We are always ready to serve you.
Nationwide fastest delivery
We deliver products all over the country within 48 hours after confirmation.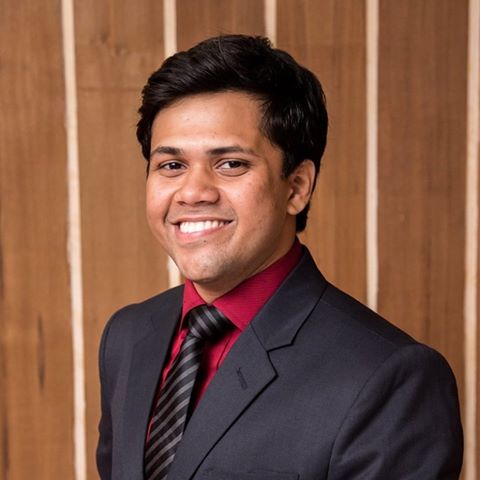 ATANDRA ABRAR AHMED
DHAKA
My experience with Gear Buzz BD was wonderful. The page and the website both attracted me, with the description of the products being a big help in choosing what I wanted. The ordering process was quick and easy, and Arafath bhai was extremely helpful. When one of the products were faulty, it was replaced quickly with minimum hassle. The quality of their product line-up is exceptional, and they provide good prices that will please you. If you're looking for good electronics but are unsure of what to get, they are also experts and can give you good advice, as I found out. Overall, highly recommended. I wish Gadget Atelier the very best of luck with their future endeavors. I'll be looking forward to purchasing from them again in the future.
This product review is not just for giving, but it is a review that Gear Buzz bd deserves. Thanks to Arafath Munna vai and Tarikul Islam vai for their great support and hospitability. Wish you two and your Gear Buzz bd have great successes in future. Last of all to the subscribers, please visit Gear Buzz BD office. They have some great stuff for you.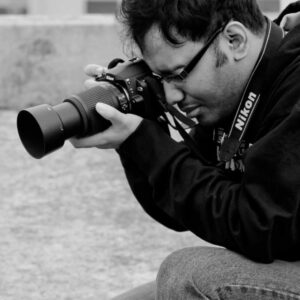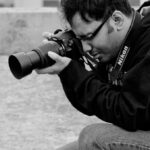 I ordered the Amazefit Bip Global version and got the website launching discount. Unfortunately, the global version was out of stock and I was asked if I would consider taking the Chinese version. On the day of collection, I was informed that the Chinese version has a language issue and they will not sell that version to me. I was told that there is a possibility of the arrival of new stock in a few days and if I would like to hold the order. I agreed, and finally today I got the product and as a bonus, I got the screen protector at a discounted price as well. I really appreciate the sincerity of Gadget Atelier, if they wanted they could give me the problematic Chinese version and be done with it but they did not.

A big and hearty thanks to Arafath Munna for your sincere service. I will surely order again soon.
MOHAMMAD SIFAT HOSSAIN
OFFICER, ENVIRONMENT & SAFETY – RADIANT PHARMACEUTICALS LTD.
Highly recommended.
bought an Einsear t2 headphone, I'm fully satisfied with the product…The people behind this are so friendly and professional,
Best Wishes