Haylou GT7 True Wireless Earbuds Features:
Haylou is a popular brand and GT7 True Wireless Earbuds is one of their famous product. its uniqueness has made it acceptable to regular earbud users. But what is so special about this earbud?
Diaphragm Coil And AAC Audio Codec:
At first, we have to talk about its diaphragm coil and AAC audio codec. This high-quality composite vibrating coil and audio codec system allows you to get better sound details than regular. That's why you can experience a very classic sound quality from your earbuds.
Dual-Master Communication System:
Secondly, its Dual-master communication technology assures interrupt-free connection, every second! You can also use its ultra-low latency mode just doing simply double-tapping the left earbud. It's awesome, isn't it?
Advanced Bluetooth System:
Haylou installed Bluetooth 5.2 chip in GT7 True Wireless Earbuds. This reliable and fast Bluetooth system ensures minor background noise and deft transmission. And surely, low power consumption also.
Dual-Channel Communication:
Haylou GT7 Earbuds comes with Stereo and Mono mode. This dual-channel communication technology allows you to share your earbuds with your partner or you can breathe alone in the crystal clear airy sound!
Noise Cancellation Facility:
And needless to say, GT7 True Wireless Earbuds provides AI call noise cancellation facility that helps you to pick up the right voice among the background noises.
Wanna use your earbuds for a long time after charging? Then pick Haylou GT7 Earbuds with no hesitation. Just after a single charge, it gives you up to 5 hours of using time. And if you use a charging case, you will get up to 20 hours of running time from these unique earbuds.
Haylou left S/M/L ear-tips size options for you that you can choose anyone for your comfortable ear fits.
Extra Ordinary Touch Control:
For general uses, Haylou GT7 True Wireless Earbuds is a master for its Smart Touch Control. Changing your track or answer or hanging up phone calls, are all things you can do with just a simple touch on the earbuds. It's comfortable and gives you a classic feel.
Other Features: GT7 earbuds function with a type C charging system. Also, it is compatible with iOS & Android.
Haylou GT7 True Wireless Earbuds Price in BD
The latest price of Haylou GT7 Earbuds in Bangladesh is 1790 BDT. You can buy the Haylou GT7 True Wireless Earbuds at the best price from our website or visit our showroom.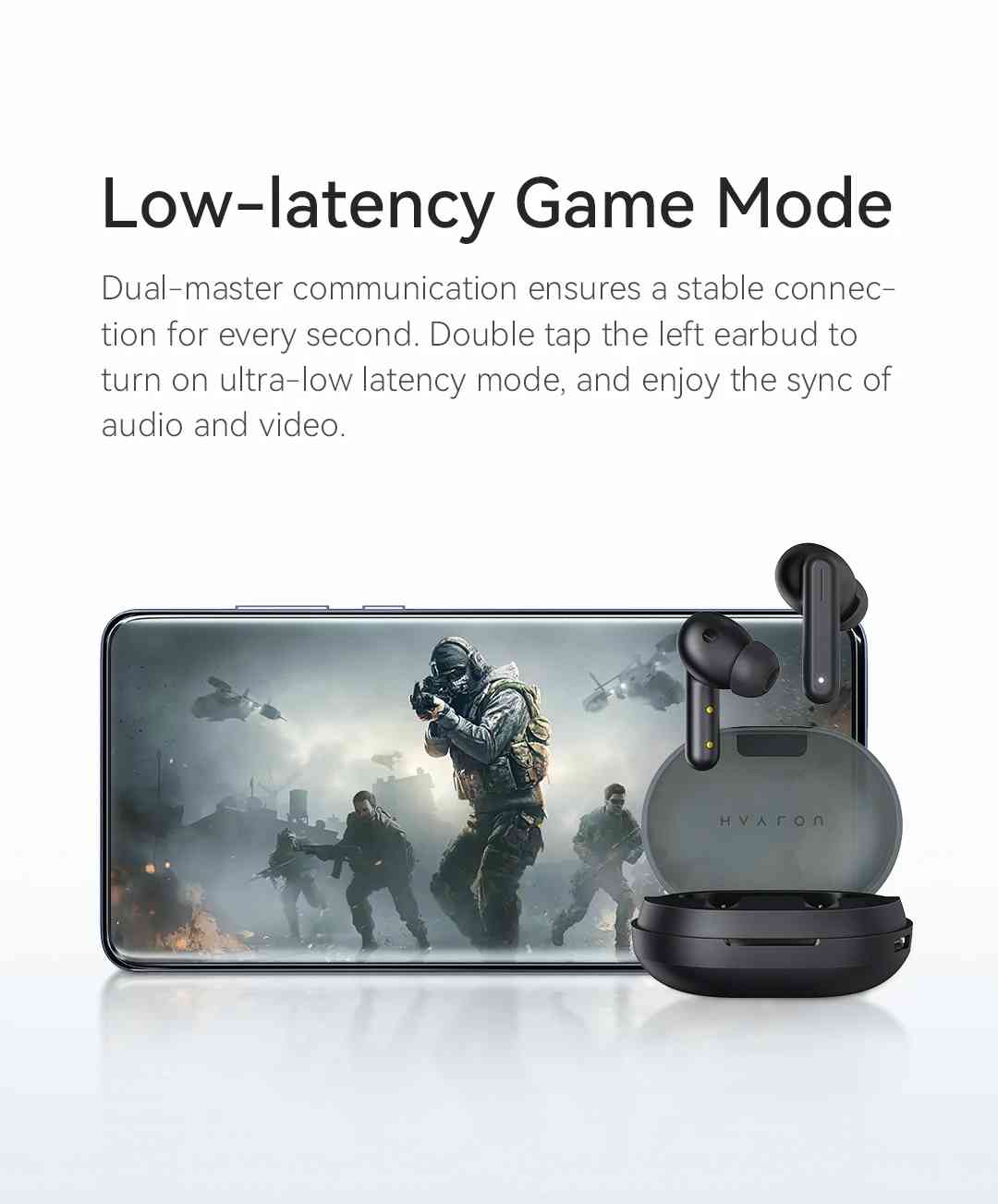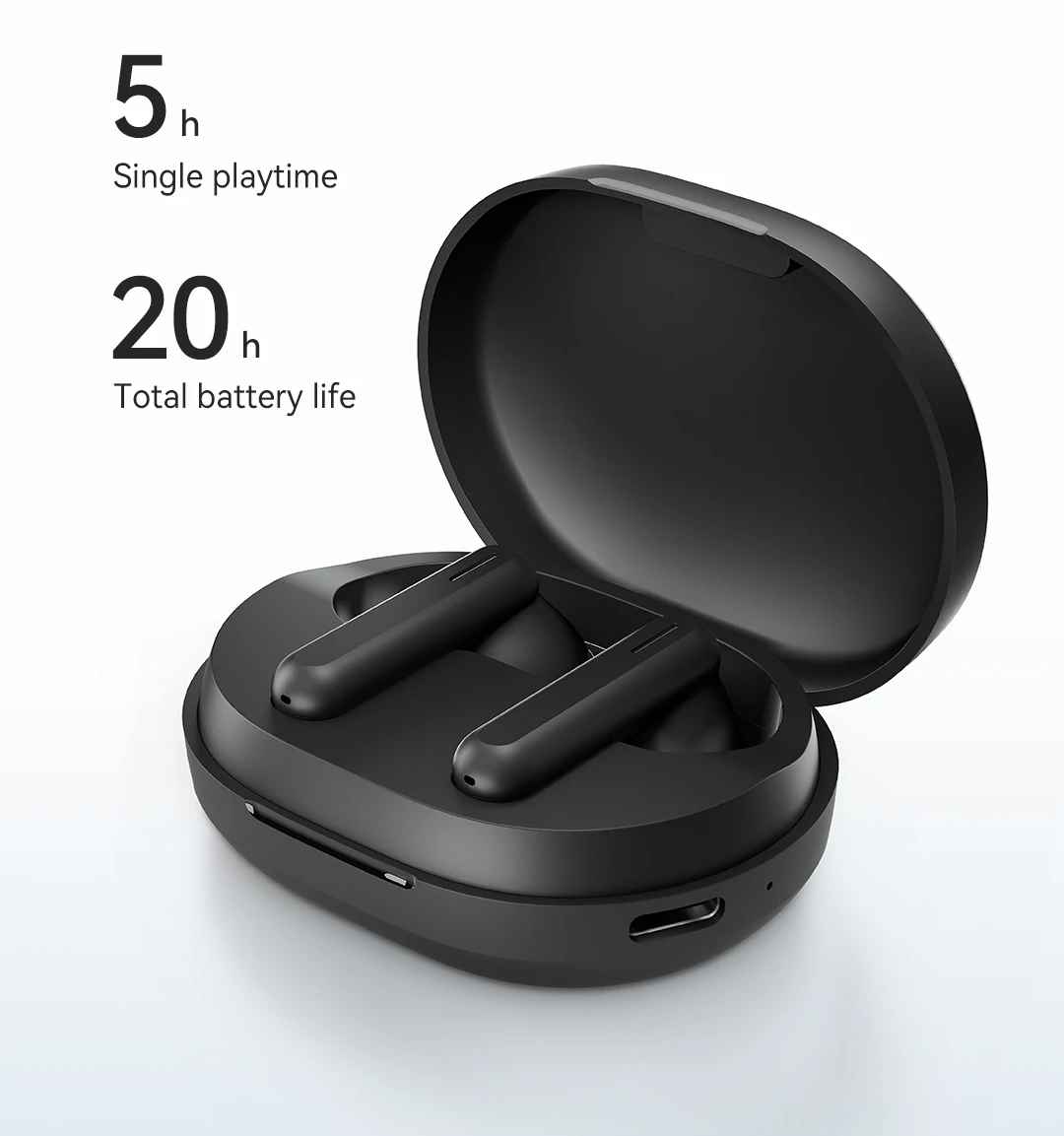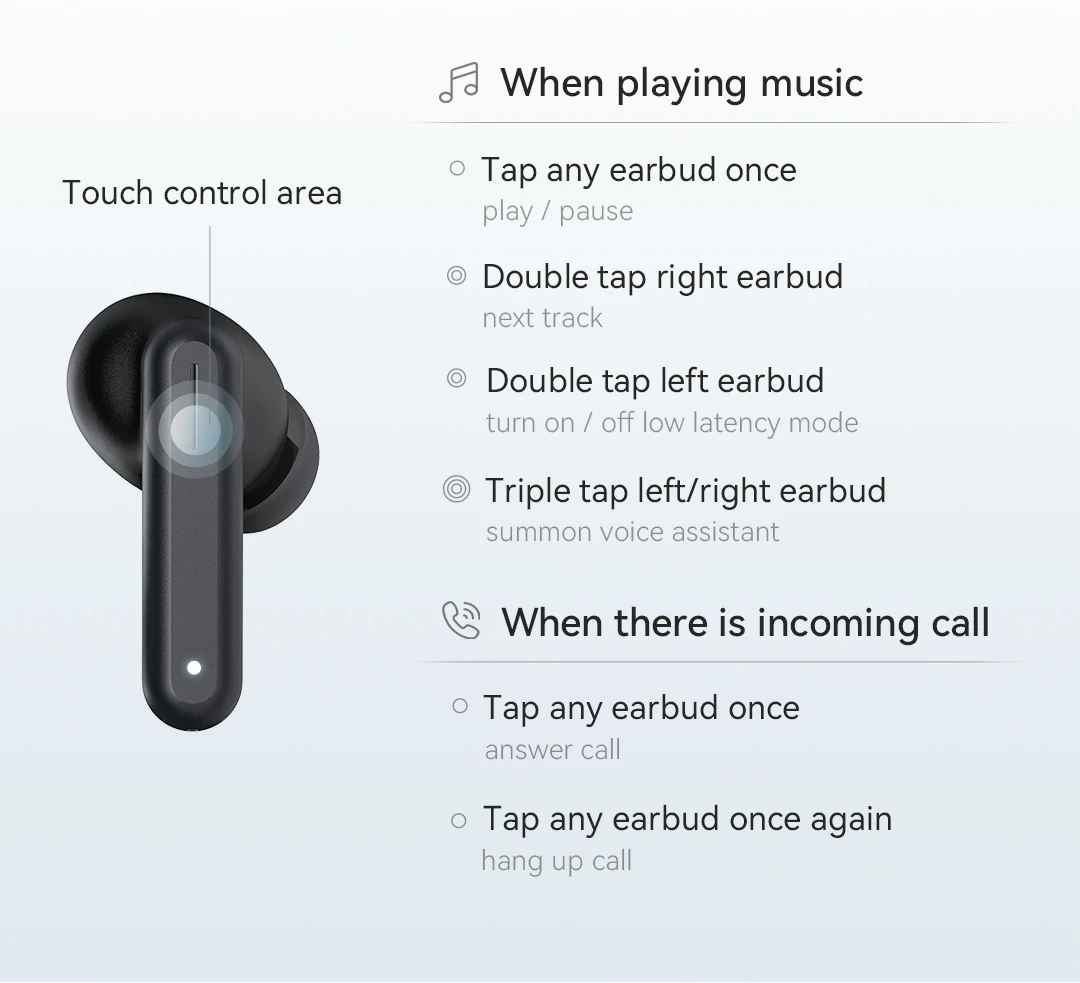 Buy Haylou GT7 True Wireless Earbuds - Gear Buzz BD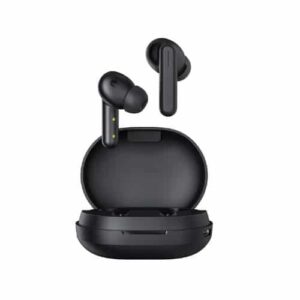 Haylou is a popular brand. Buy Haylou GT7 True Wireless Earbuds with Noise Cancellation, Long-Running Time & cheap price.
Product Brand: Haylou
Product Currency: BDT
Product Price: 1650
Product In-Stock: InStock